The benefits of green energy
Making your home as green as possible comes with many benefits. Not only can you massively reduce your energy bills by up to 80%, but by switching to renewable energy you will improve your EPC rating, significantly adding to the value of your house.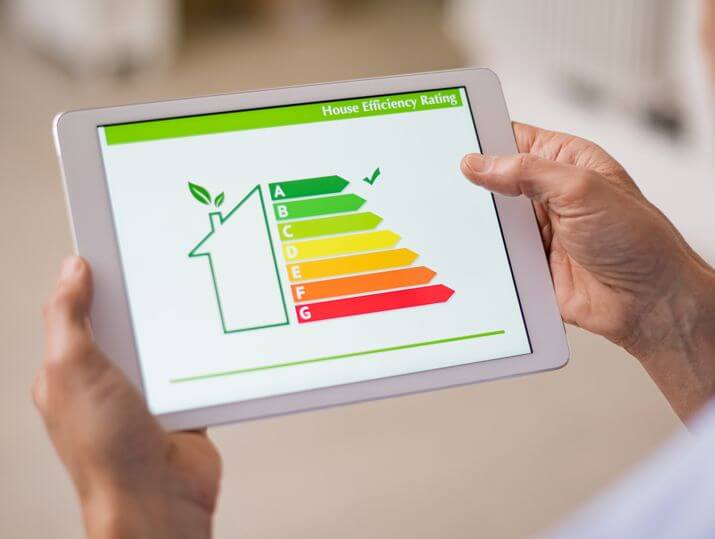 Solar PV and Batteries
Most homes can benefit from Solar PV. If you are looking to reduce your electrical bill, increase your independence from the National Grid, and potentially store your own surplus energy or sell it back to the grid, solar panels may be for you. Contact our renewable energy experts today for a no-obligation consultation.
Ground Source and Air Source Heat Pumps
Heat pumps are a great way to absorb heat from the environment around your home for a sustainable way to heat your home. With the government's Boiler Upgrade Scheme, switching is easier than ever, as you can receive up to £6000 to go green. We can walk you through the process to make it as hassle free as possible.
"The system is now running perfectly and our boiler is no longer needed for hot water in the summer. Our electric bills have reduced by two-thirds. Result!"

"Communications with the company were excellent and they really cared that our installation went well."

"Hafod's team was friendly, adaptable and efficient - the system is beautiful and I am delighted."

"Hafod explained this new technology to us in simple terms and ensured that we had everything in place to receive the government grant."