Why Us
Hafod Renewable Energy are one of the Uks leaders in providing renewable energy systems to domestic, commercial and agricultural clients.
Hafod provide themselves on being able to offer a multitude of products all under one roof. The expertise available in house mean that customers can relax knowing we can design, install and maintain all of your favourite energy saving products from Solar panels to EV charging and from air source heat pumps to underfloor heating.

Our 5 star highly communicative customer service is the reason the business has grown from a start-up family business in 2010 to one of the Uks fastest growing renewable energy company today.
Large facility with excellent stock
Hafod Renewable Energy operate out of their high specification 4000sq ft unit nestled within a rural community. Having such an expanse unit means Hafod can keep well stocked alleviating any potential problems of product availability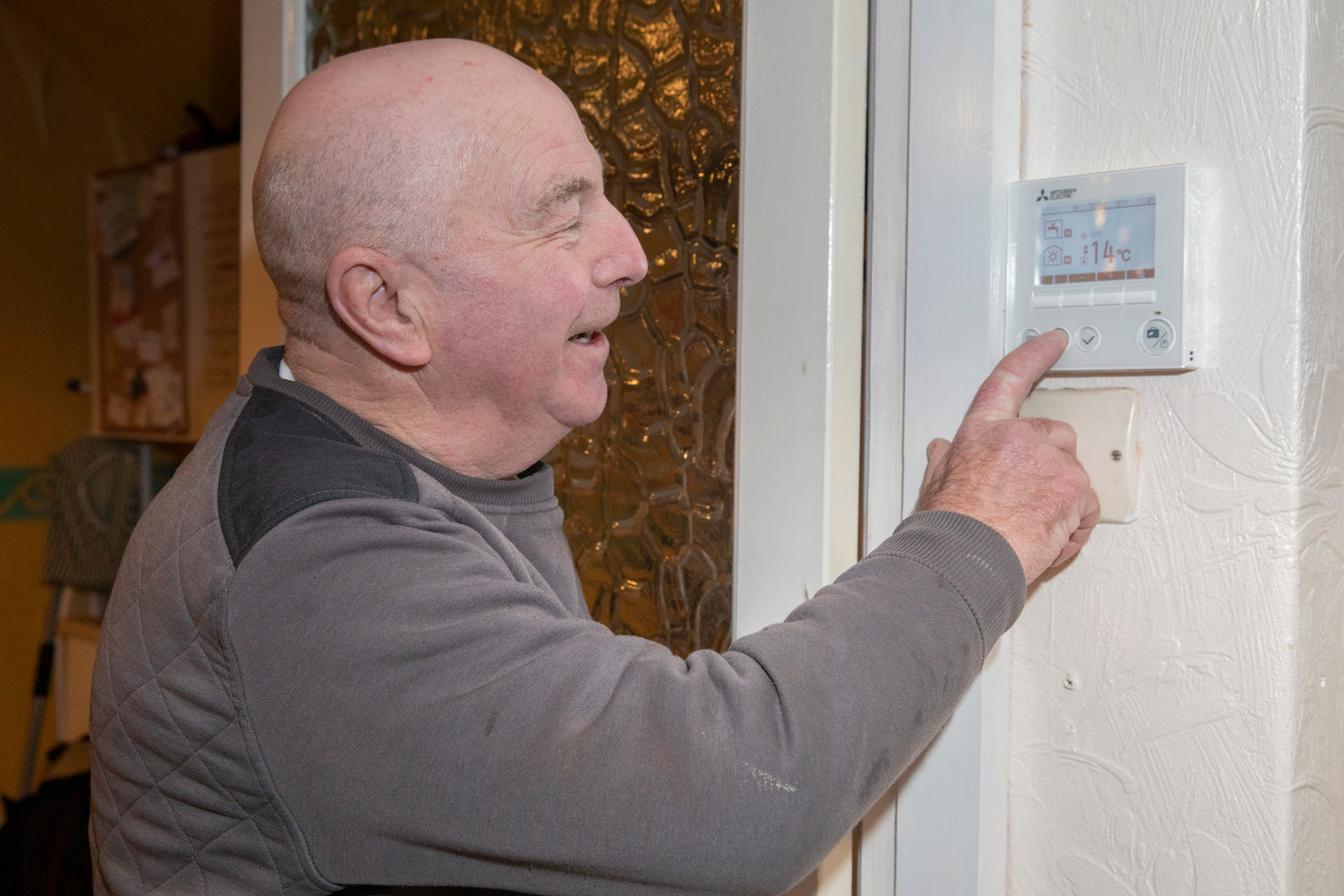 Getting a good return on you investment
When you invest in a new renewable energy system you want to ensure that you are saving as much money as possible. At Hafod we tailor bespoke systems to your requirements.  We look carefully at your current costs/usage and provide a detailed report with costs and savings so you can see if the investment is right for you.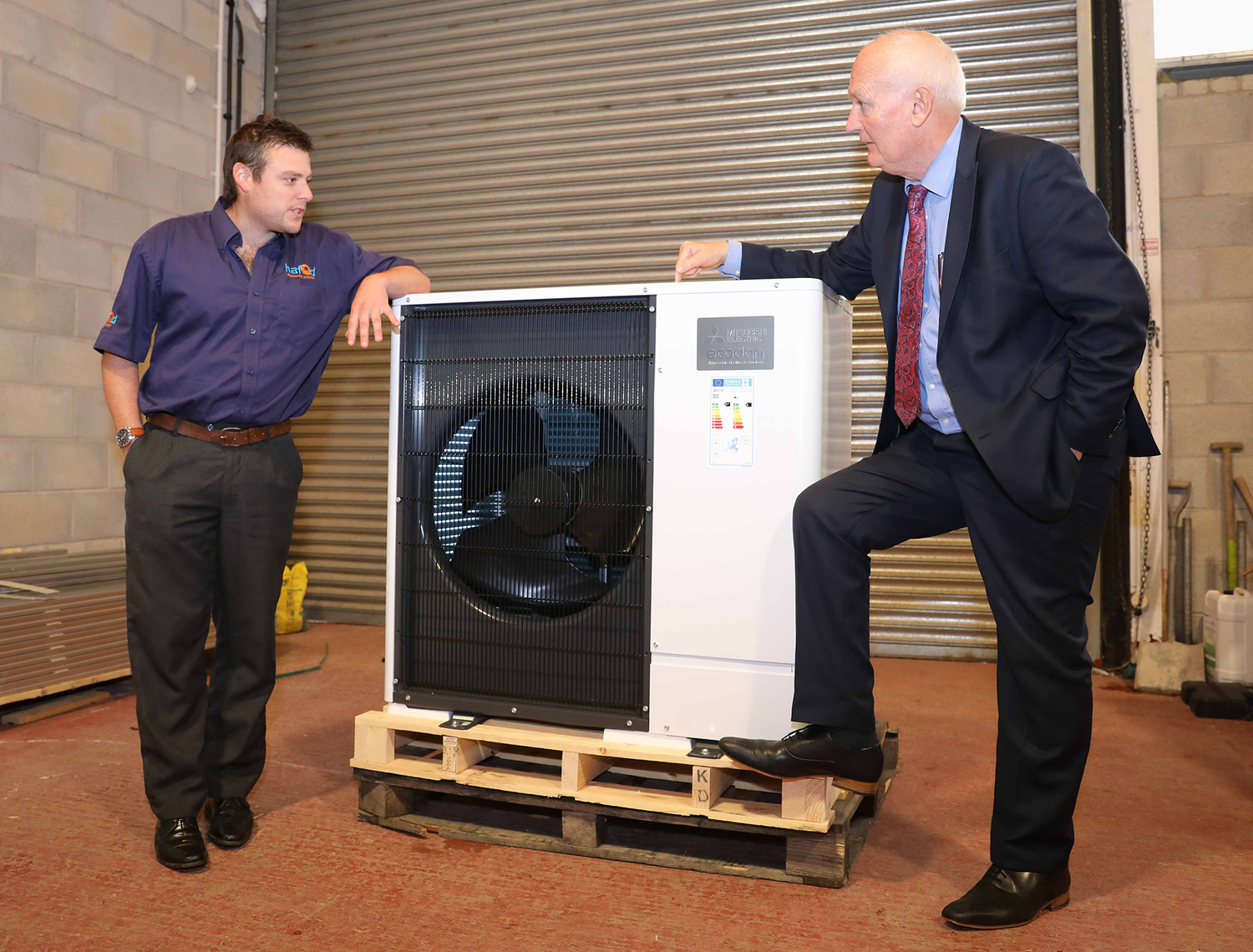 Future proofing your system
There are a wide range of products available on the current market. With Hafod's wealth of experience we have the expertise to select the best materials/products for the Job. We will only work with the best manufacturers who have excellent back up support should we need them in the future.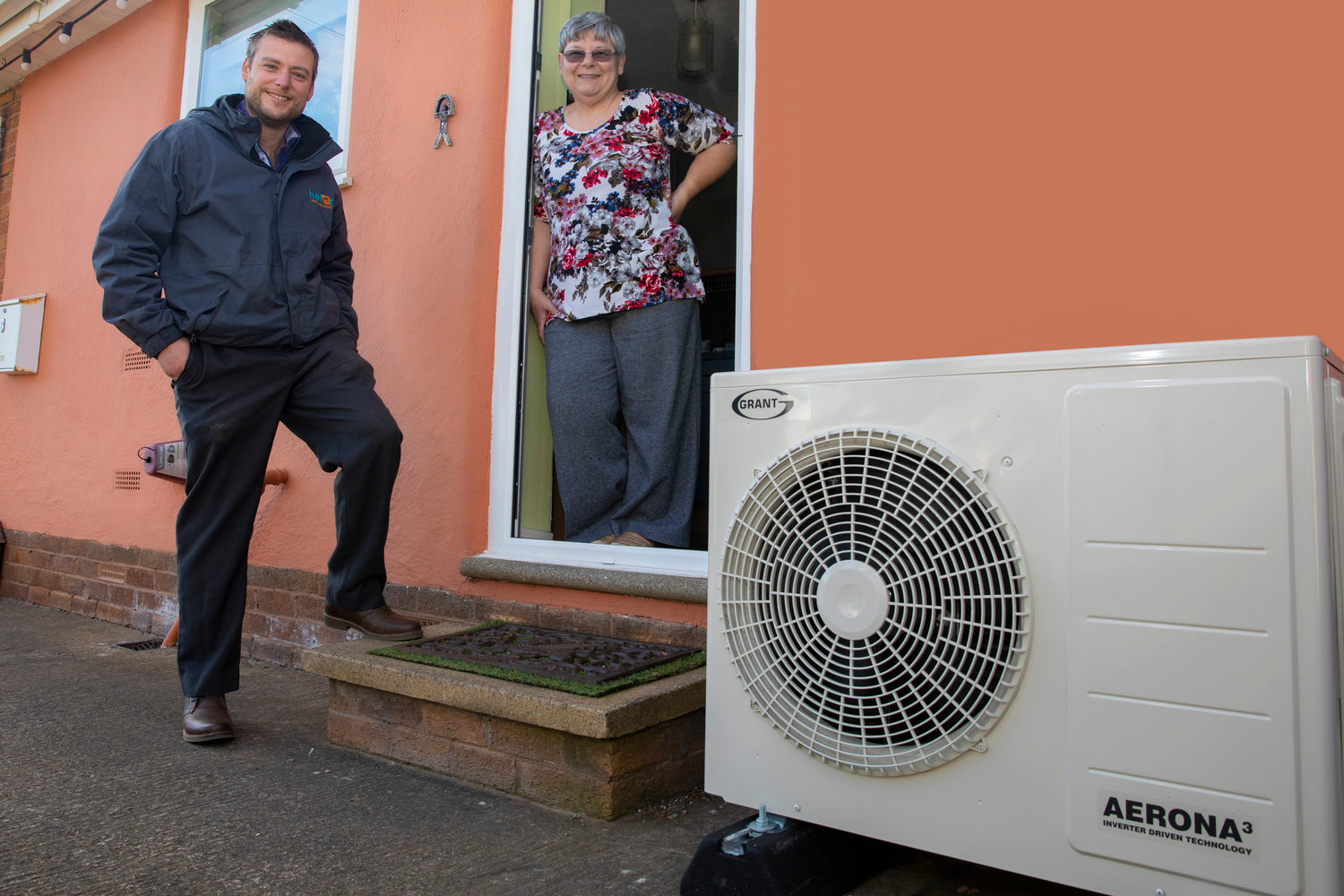 Award winning service and hundreds of satisfied customers
Over the past 12 years Hafod have built an enviable reputation for delivering renewable projects across the UK and have a 5 star rating on Google and Trustpilot.
You can be assured that we will do our upmost best to ensure your project will be completed on time with the greatest efficiency possible so you can start benefiting from your new system from day one.