Save money by flexing your green muscles
There has never been a better time to go green and install solar power and battery storage. Not only will it save on your energy bills, but it will also clearly demonstrate your green credentials.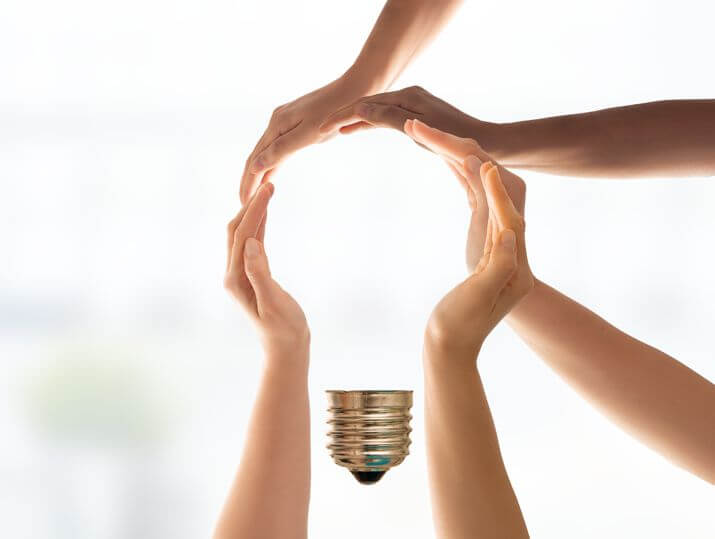 Putting the power in your hands
One of the many overhead costs faced by businesses is their electricity bill. Relying on the commercial power grid leaves you vulnerable to the on-going energy rate increases. By switching to solar, you are putting the power back in your own hands, and using a sustainable energy source ensures that you get an amazing return on investment over a relatively short time. Solar panels and battery storage can also be used for business tax credits.
Meet expected renewable requirements

As more and more people turn to renewable energy, being seen to be green as a company is more important than ever. Some businesses will only work with you if you meet certain renewable requirements. Switching to solar is a great way to meet those requirements and future-proof your business.

Hassle free – you have enough on your plate!

Our solar panels are typically installed within three days, to minimise the impact installation has on your business. At Hafod, we appreciate that you have a million other things to worry about, so we offer a turnkey solution, where we arrange and run all areas of the project, from scaffolding, to electronics, to connecting to the grid - leaving you to focus on running your business smoothly.
"The install itself went smoothly over 2 days as predicted and then was up and working straight away with no issues so far a couple of months in."

"They are a very good company and knowledgeable."

"They made face to face contact by sending a consultant to establish my needs (unlike some other companies), there was no hard sell, and the quotation was tailored to meet my requests."

"Took 1 day to fit and all within timeline agreed. Fitting crew very efficient and friendly. Very impressed with system and looks good."